Event creation
Set up any type of event as you need. Ticketopolis is highly customizable, meeting the requirements of your event. 
Sign up for free
Organize any type of event
Organize any type of event using Ticketopolis, the only platform that allows you to satisfy the most complex and varied events on the market. Lean on our extensive experience attending from very small to world-class events of the following types:
Business
Fairs
Congresses
Conventions
Exhibitions
Tradeshows
Showrooms
Product launches
Press conferences
Workshops
Inaugurations
Corporate parties
Academic
Congresses
Symposiums
Trainings
Conferences
Workshops
Round tables
Study trips
Sports
Marathons / Races
Tournaments
Demonstrations
Competencies
Box fights
Social
Proms
Alumni meetings
Christmas or New Year's Eve parties
Charity events
Fashion parades
Cultural
Book presentations
Art shows
Exhibitions
Fairs
Discussion panels
Concerts
Recitals
Dance shows
Personal
Religious
Religious retreats
Conferences
Parties
Seminars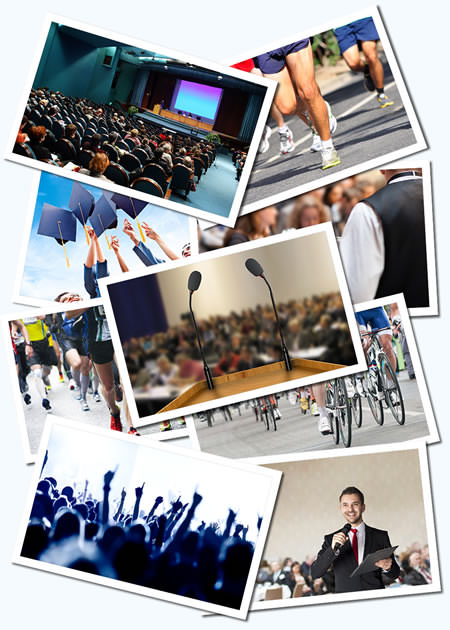 Don't get complicated! Ticketopolis is easy and quick to set up, plus it's in your language and currency
You don't need to adapt to the software. The software adapts to you.
Set up your event in less than 1 minute
Start using Ticketopolis immediately. You only set the type of event, and capture a short form.
Customize advanced features
Customize the registration form fields by ticket.
Add included activities or products.
Take advantage of your previous events
Take previous events as a basis and create new events in just a few seconds.
Send an invitation to your database of previous attendees.
Start selling tickets TODAY!
Sign up in less than 5 minutes, and start selling immediately. 
Sign up for free