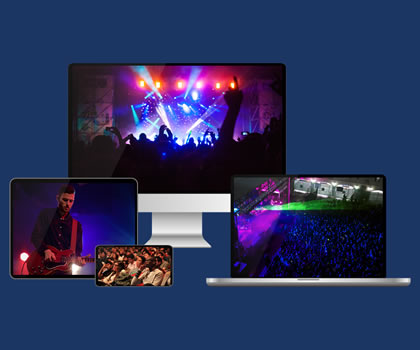 With Ticketopolis Live you protect your virtual or hybrid event, whether it is live or on demand. The live stream is broadcasted inside our platform, and only one person can join for each authorized ticket. Forget about attendees sharing the live stream link! You have the control.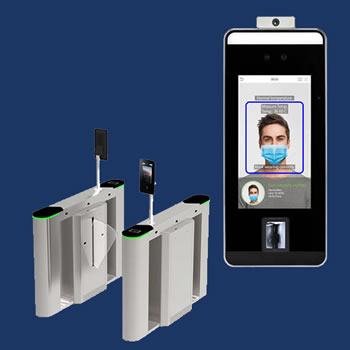 New normal
Do you organize face-to-face or hybrid events? The challenge of ensuring the hygiene and health of attendees is a must in venues, auditoriums, lounges, hotels, restaurants or places of mass concentration of people. Aware of this situation, we offer you the latest in access control products with remote body temperature detection, of international quality, that will allow you to detect risks quickly, proactively and without the need for physical contact. With our platform you can also apply the survey dictated by the health protocol and have control of the maximum capacity allowed.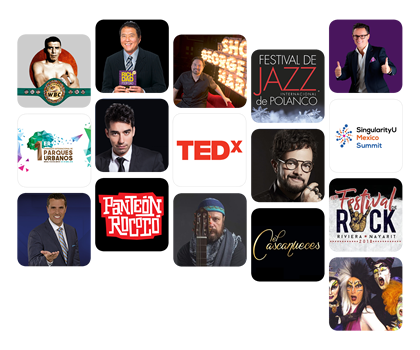 All kinds of events
With Ticketopolis you can sell tickets for a small workshop, a theater season, a complex congress, a concert, and for a large festival. The software is highly customizable, and it adapts to your event and its needs, either they're face-to-face, virtual or hybrid.
We give you more than others
Unlike other platforms, you not only sell tickets online; you have free access to more than 15 tools for organizing your event. 

  
We've been there, so we understand what you need
More than 15 years of experience support us.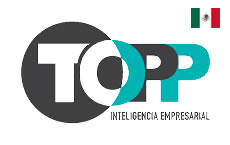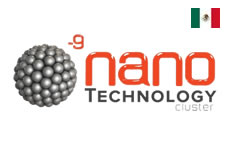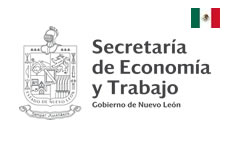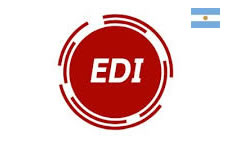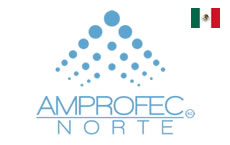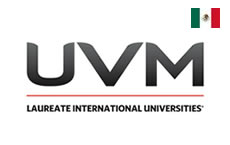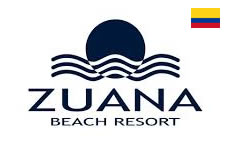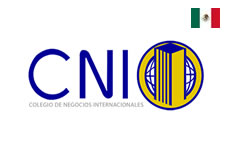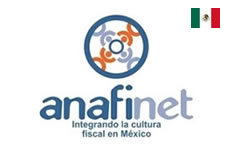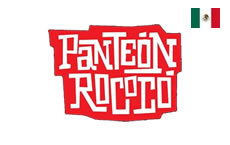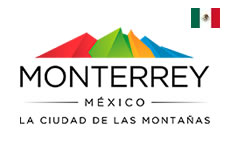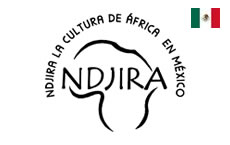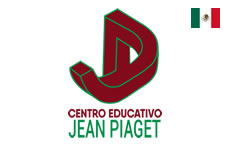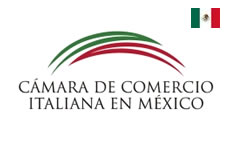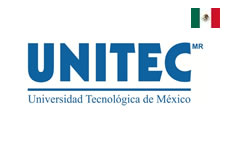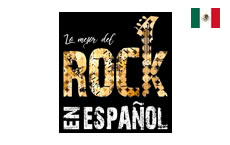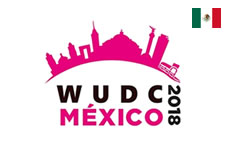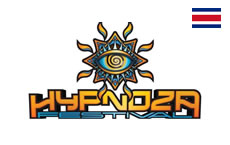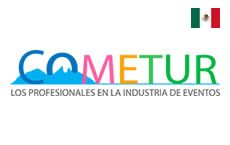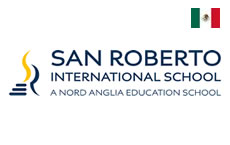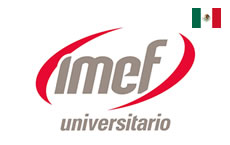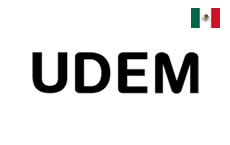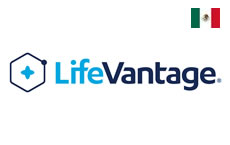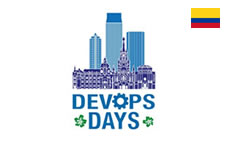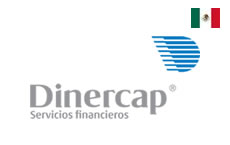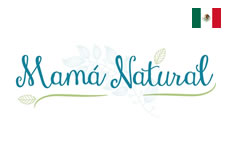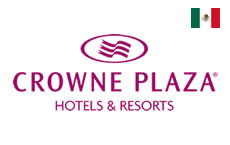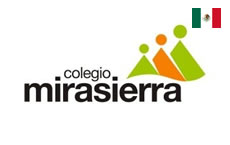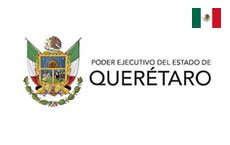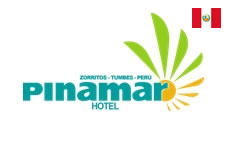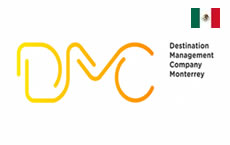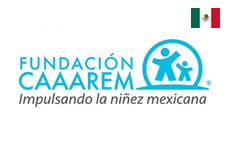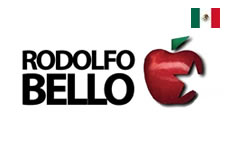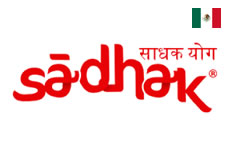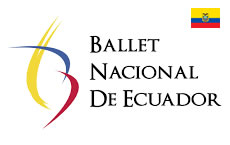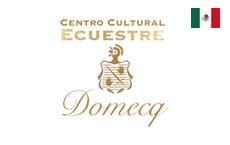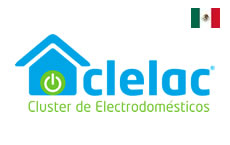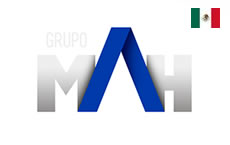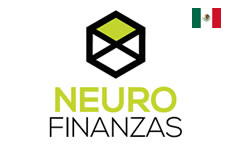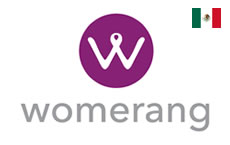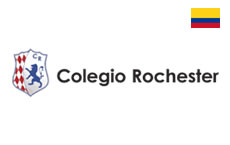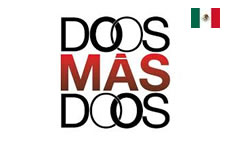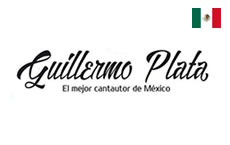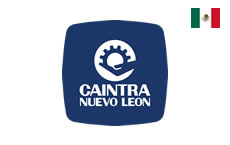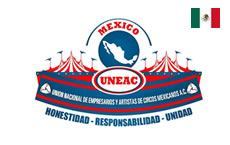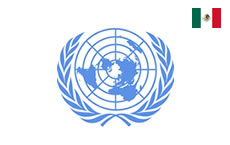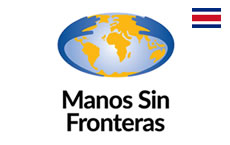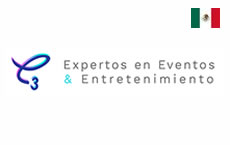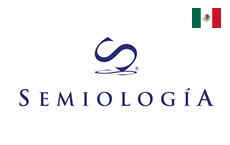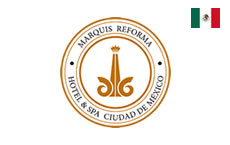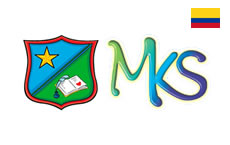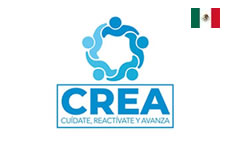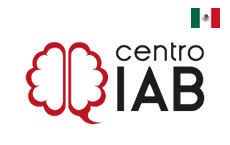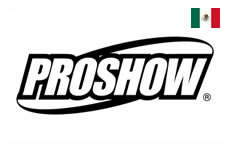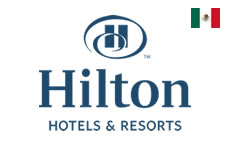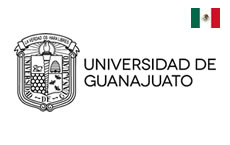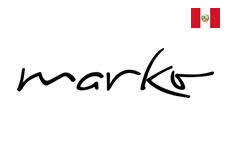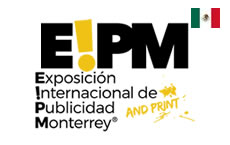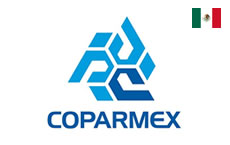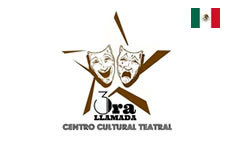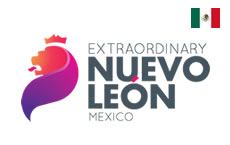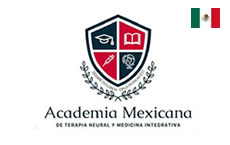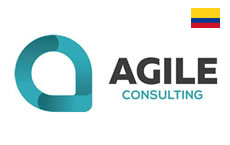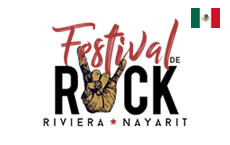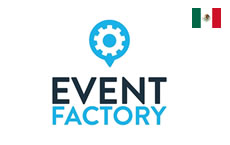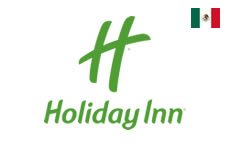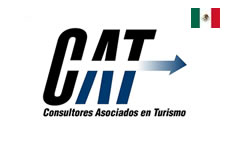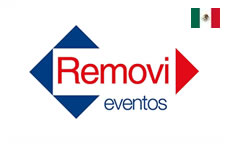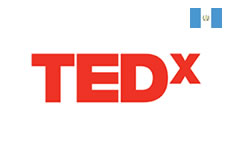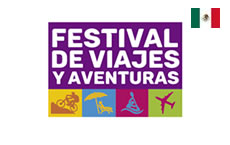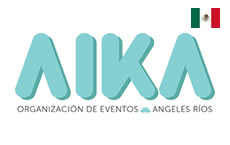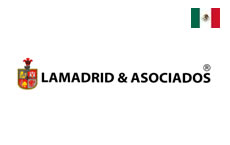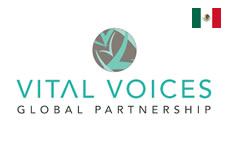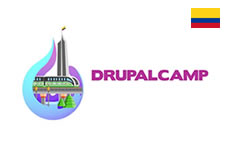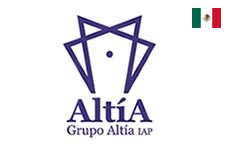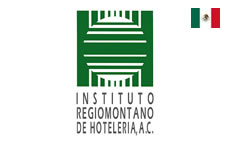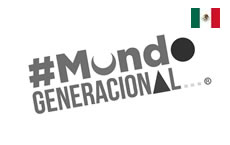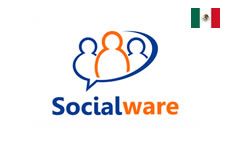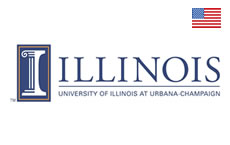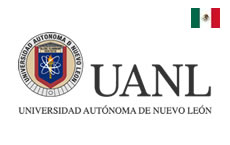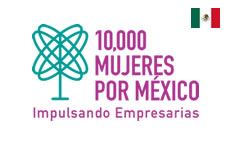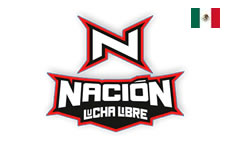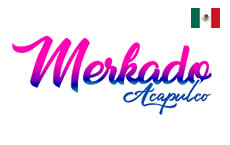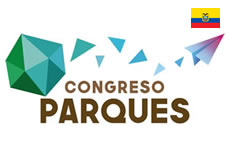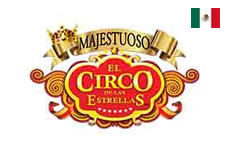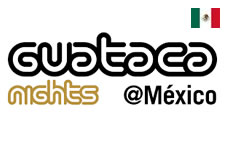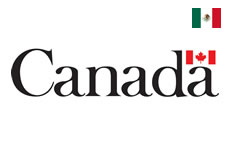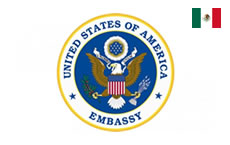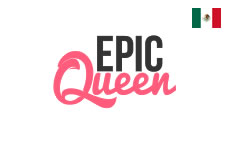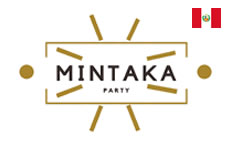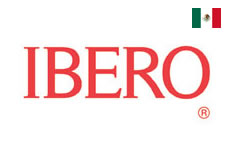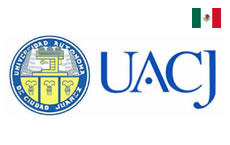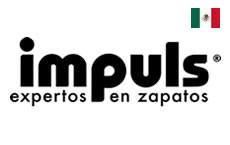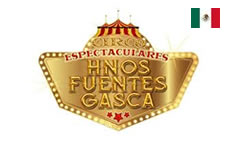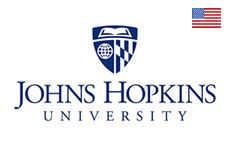 Start selling tickets TODAY!
Sign up in less than 5 minutes, and start selling immediately. 
Sign up for free