​¿ESTÁS LISTO PARA UN INCREÍBLE FIN DE SEMANA?
ARE YOU READY FOR AN AMAZING WEEKEND?
#zoukadise #mexicoloveszouk
Talleres * Social *Shows * Curso de Profesores * Actividades turísticas - Workshops * Parties * Shows * Teacher Training Course * Tourist activities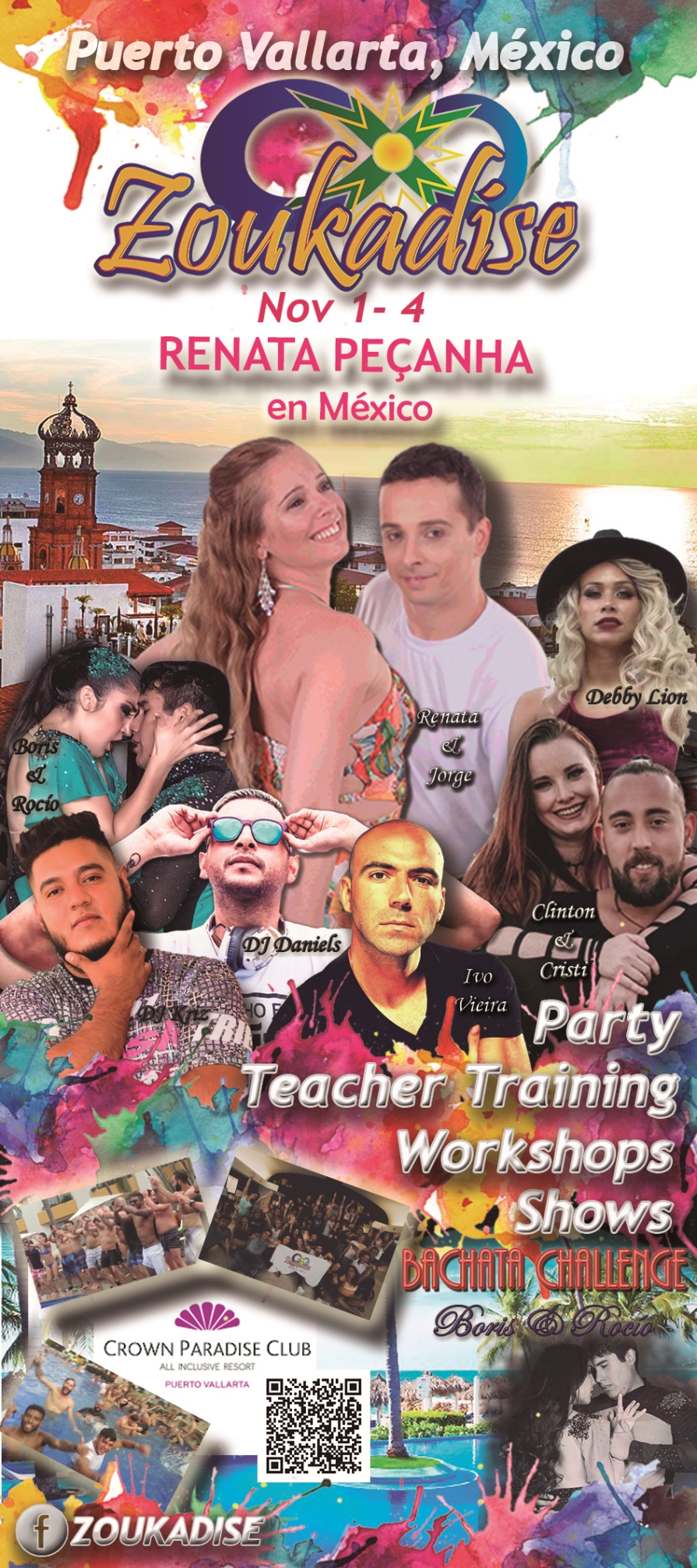 POR PRIMERA VEZ EN MEXICO / FOR THE FIRST TIME IN MEXICO
Renata Peçanha & Jorge Peres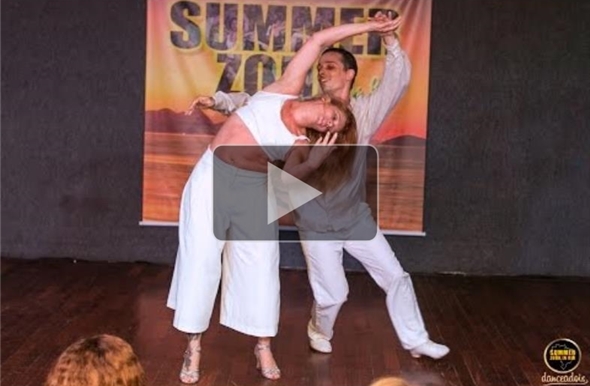 Clinton & Cristi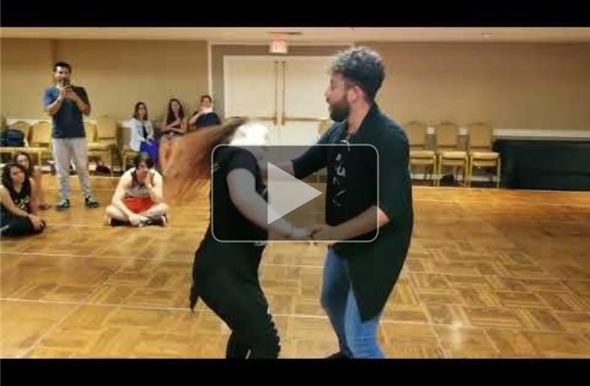 Ivo Vieira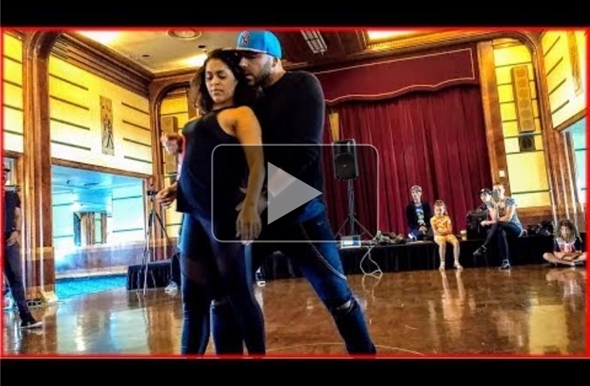 Debby Lion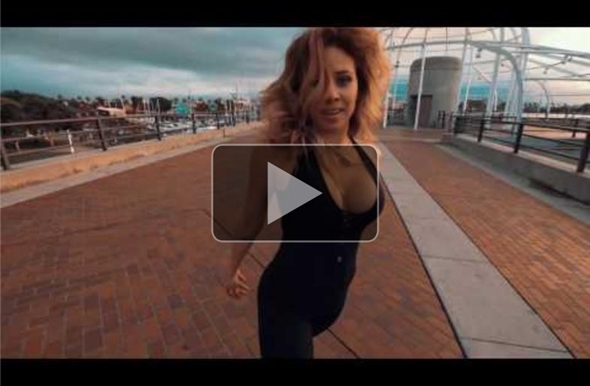 Boris & Rocio
Bachata Challenge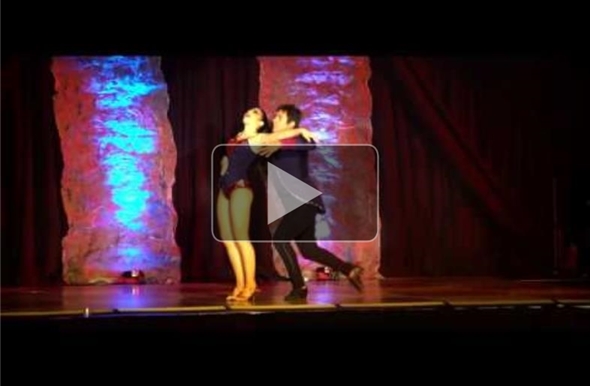 ¡ TIENES QUE ESTAR AHI !
YOU HAVE TO BE THERE !